One of the most tedious tasks for new organizations is to handle employee management responsibilities. While larger established firms have a dedicated HR team to take care of these activities, new businesses may find themselves in 'what to do' situations. Thankfully, there are human resource outsourcing services available, making the job easier and cost-efficient.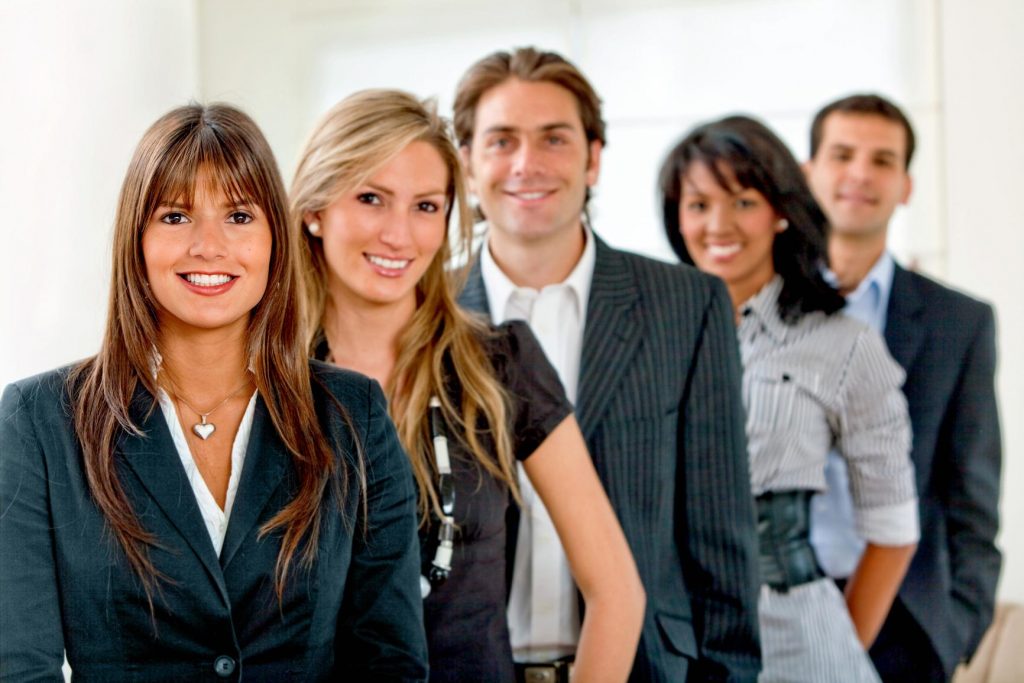 If you're a new business, you should know why hiring human resources consulting services is the best option for you:
Flexibility benefits
With outsourcing, there are no long-term commitments. All you get is flexibility – a lot of it. You can work with the team on a part-time basis or hire them full-time – it is up to you. The best part is the expertise that helps you set up the right workplace policies for your business and keep everything legal and on track without any false starts.
Cost benefits
The other significant benefit is to pay only for what you need. There is no set package. You reach out to a HR company, discuss your specific requirements, get a package customized to your needs, and it's done! You're not supposed to pay for services you don't need. In this way, outsourced HR solutions bring excellent cost benefits to a new start-up business or a mature business that needs an update.
Business understanding
On-demand HR consultants have a wide range of business experience in a variety of industries with varying business practices. While hiring a full-time or part-time employee to handle your HR with limited experience is not cost effective and is limited to only that person's knowledge base and experience. You won't face such an issue with an on-demand consultant. That's another reason why outsourcing gives you the exact kind of service you need for a cost that is under control and not open ended.
Workforce management
Having a team to take care of all your workforce needs is essential to keep your business running without hassle. It's simple. Reach out to a company that offers HR outsourcing and discuss your needs. After that, they will be quick to take your workforce burdens off your shoulders, handling everything from on boarding to retaining and firing when necessary.
Improved work culture
With effective workforce strategies, you can expect favorable outcomes without moving mountains. You will soon experience a positive impact on your business environment, where all your team members work in sync to achieve your business goals and a more positive and profitable business overall.
Regulatory compliance
As an employer, you have a legal and moral responsibility to your employees. You may not be aware of all the labor laws and regulatory requirements, and you're supposed to. You can become an employment expert, or you can give it to someone who already is. Outsourcing your HR needs to a professional human resource consulting company will allow you to focus on the important aspects of your business, like growth and profits.
The bottom line
With a human resources consultant on your side, you can expect better results with the same workforce and a more structured approach to your Human Resource challenges. While you may consider building an HR team of your own, starting with an HR consulting company will not expand your payroll overhead expense and is an excellent way to lay the foundation for a solid HR structure while you and your team can focus on bringing in revenue. The first step is to look for a trusted company that offers on-demand HR support to discuss your requirements.
If you're looking to have a HR specialist on your staff, but not on your payroll, you need an on-demand Human Resources consulting service. Talk to us (800) 513-2153.