On Boarding Your New Hires
Identifying the right person to join your team is one of the most important decisions a business owner can make, and the most critical. A hiring mistake is costly in lost training time, wasted wages and unemployment claims against your account, not to mention the stress of terminating an underperforming employee, having to start the hiring process all over again and the negative effect that turnover has on team morale.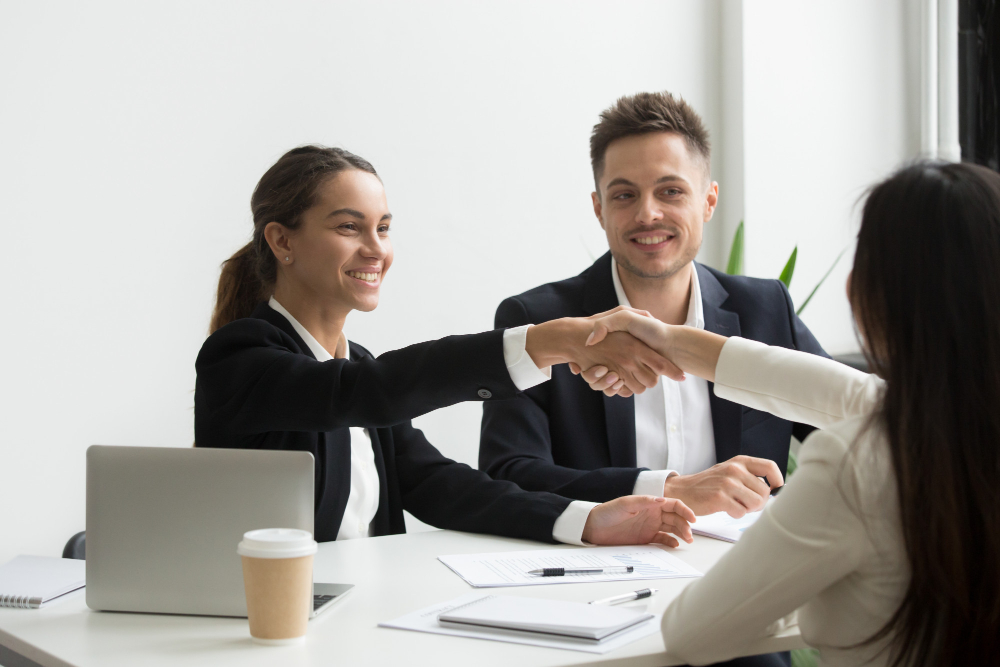 While there is no fool proof method that can guarantee that every new hire will be a superstar, there are some things that can be done that can tilt the odds in more your favor.
No one is born with exceptional interviewing skills, but Champion can offer some strategic insight on what to look for in a possible candidate and guide you with legal questions that can get to the heart and soul of an applicant in the interview room.
Once you believe you have identified the right candidate, that's where your real due diligence begins.
Do not underestimate the value of reference checking. Obtaining references from previous employers, previous supervisors are especially valuable. Champion can provide you with a useful reference checking script that can validate or invalidate your impressions of your chosen candidate.
The next stage is to perform a background check. Champion can provide you with the legal authorization forms and conduct a background check to the degree that meets your requirements and security standards.
If all is in good order at this stage, a formal offer letter of employment can be composed and presented to the candidate. After acceptance, Champion will provide all the necessary new hire documentation to properly and legally on-board your new employee.
You focus on what grows your business, we'll focus on the people that can make it happen.