Build a better employee and a better business through expert human resource guidance.
Champion Human Resource services can simplify your employee management responsibilities. Our on-demand HR expertise makes it easy for you to manage your employees with confidence and certainty. No matter what size your business, our HR solutions are scalable to your business and customized to help you meet your objectives. We help you build a solid employment foundation starting with good policies, employee handbooks, performance management and guidance when things go wrong.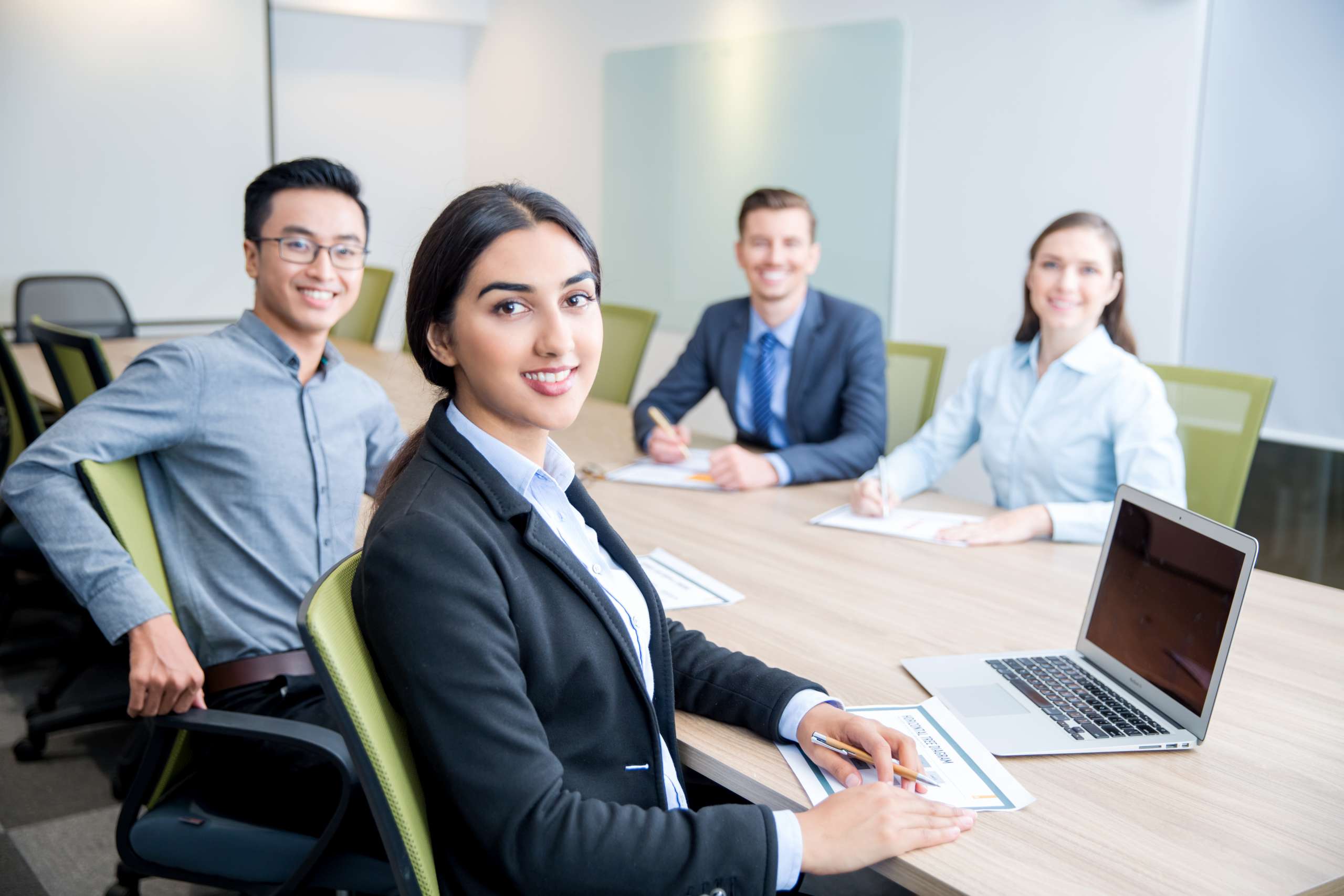 ›

Eliminate non-core administrative functions

›

Control labor costs and non-productive expenses

›

Reduce employer liability
›

Help your employees perform at their highest level

›

Run your business as you originally intended

›

Gain peace of mind, knowing HR is done right
You focus on what grows your business, we'll focus on the people that can make it happen.